I don't entirely understand it but it seems like every other story idea I have is either for a picture book or a graphic novel.  To a point, it makes sense because I am highly visual but I read a lot of novels – so many novels.  Ah, well.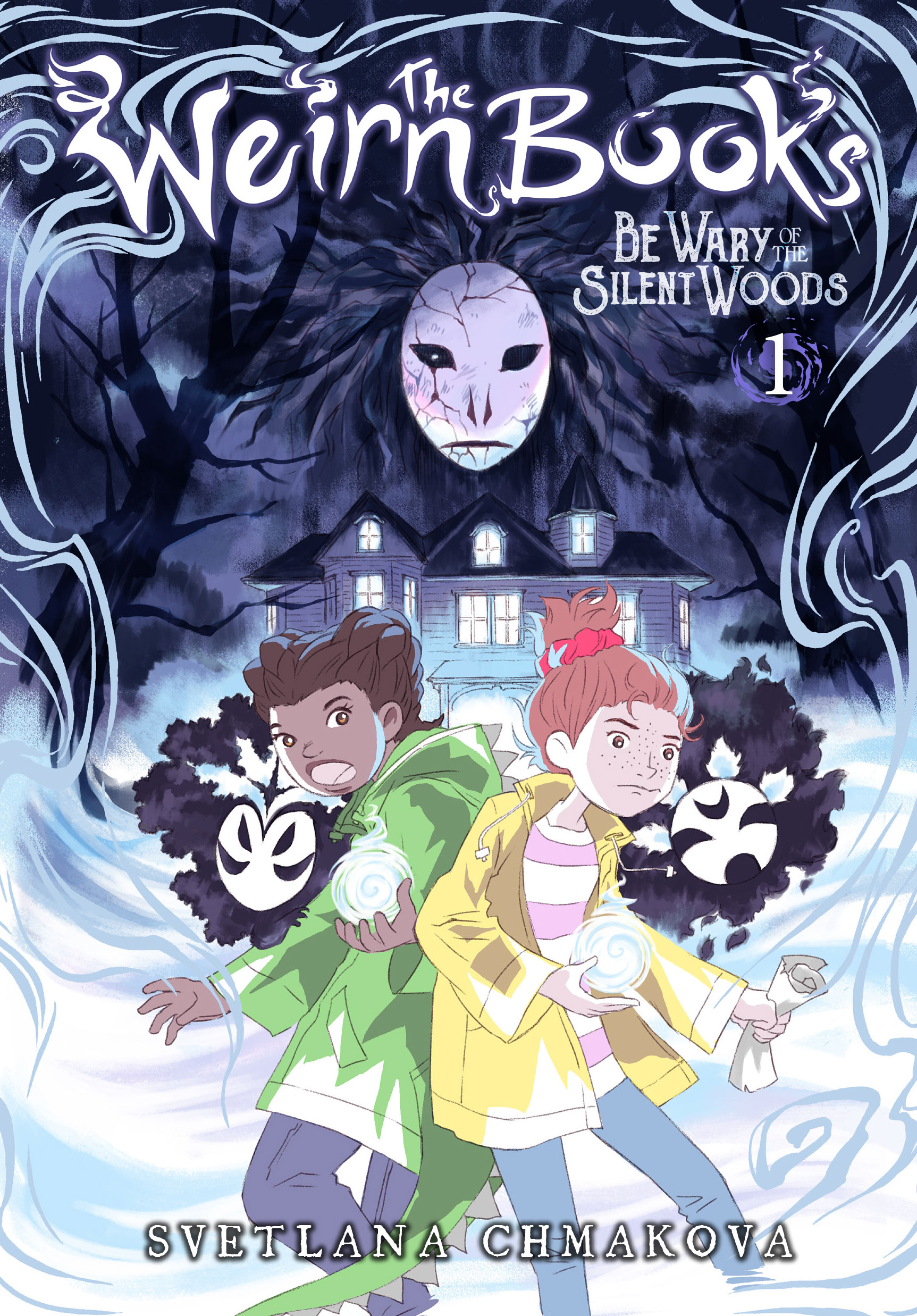 Fortunately today I have an opportunity to learn from graphic novelist Svetlana Chmakova.  Chmakova is the author of Chasing Rainbows, a webcomic; Berrybrook Middle School, a graphic novel series for . . . can you guess it?  middle schoolers; graphic novels Dramacon and Nightschool as well as the manga adaptation of James Patterson's Witch & Wizard. The idea behind this event is that Chmakova and other authors will give us the "story behind the story."
At 4:00 pm Eastern today she will be the featured author of Books on Tap Live, a casual opportunity to mix, mingle and learn from authors. Sponsored by Yen Press, the event will stream live on Facebook, Twitter and YouTube.   Can't make it?  Not to worry.  the event will be recorded and archived.
Have a question you'd like to ask?  Or maybe you'd like to enter to win one of five signed copies of The Weirn Books, Vol. 1.  Just click through here to take advantage of either of these opportunities.  And if you would like to learn more about Chmakova, click through here and visit her site.  If you enter to win one of the signed copies, you will also get an e-mail reminder because, as the organizers pointed out, times and dates are a bit wonky for most of us right now.
Hope to see some of you there.  I am really looking forward to some graphic novel inspiration.  This is also one of those times that I'm super happy my library has reopened.  No, you can't go in but they have curbsite pick up.  So I can request several of Chmakova's graphic novels.
–SueBE