Do you know about the annual Goodreads Reading Challenge?  I'm not using it as a reading challenge but I am using it as a way to keep track of what I read.
Here is how it works.  Goodreads members pop over to the reading challenge page and click the proper button and then state the number of books that they plan to read.  My goal?  100.  It may sound like a lot to you but it should be doable.  Why?
I review two books/week at The Bookshelf.  I read around 100 books a year for that alone.  Initially I reviewed for the Post-Dispatch. When that gig dried up, I wanted to keep reviewing in part because I like to introduce new books to readers.  But I also want to know the market and the best way to do that is read.  Writing reviews helps me organize my thoughts concerning what I do and do not like about a book. My most recent review is Last Stop on Market Street by Matt de la Peña.
I also belong to the Florissant Presbyterian Church Book Club.  That's another book a month for a total of 12.  We just read The Race for Paris by Meg Waite Clayton.  Next up is Lila by Marilyn Robinson.  The book club is my pathway to grown up books.  Otherwise I frequently don't get around to them.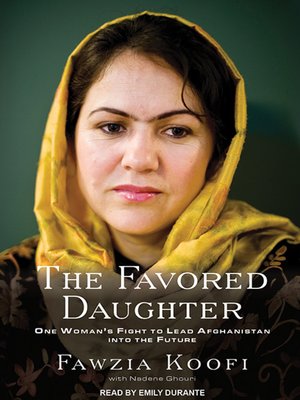 I also manage about a book a month just for fun. Very often these are the audio books that I listen to during lunch.  I work at home which means that lunch time is just me and that mooch of a cat.  It's nice to have something to listen to while I nibble.  Right now I'm listening to The Favored Daughter by Fawzia Koofi.  It is about a woman who is a politician, like her father before her, in Afghanistan.  Very powerful stuff.  My audio books account for about two books a month during the school year.
Then there are the books that I read for research and research alone.  How many of those are there each year?  It depends on what I'm researching but I very seldom read the entire book.
Clearly, I don't need any encouragement to read more even more.  That has nothing to do with why I signed up for the challenge.  I signed up to let Goodreads track the books for me.  After I read a book, I look that particular title up on Goodreads and add the book to my "Read" shelf.  I also rate it (1 through 5 stars) and add the "date completed" or some such.  With this date filled in it is added to my Reading Challenge list.
I can organize the list in two ways – date read or rating.  I'm after the ratings.  I want to know which books are the most popular and which are the least.  That's the sort of goofy information that can help me as I select the topic for my next project.  It is also a way for me to see the difference between industry buzz and popularity with readers.
If you want to see which 15 books I've already completed this year, pop on over to my Goodreads listing.  If you're also doing the challenge, please comment with a link to your listing.  With 85 books still to go for the year, I could use a few suggestions…
–SueBE